In September 2009 we spent two weeks at Wooli, a small town on the northern New South Wales coast.
It was a dramatic taste of things to come with changes in our climate. First to arrive was an immense dust storm, one that covered the entire eastern coast of Australia. The dust gradually headed east out to the Pacific Ocean.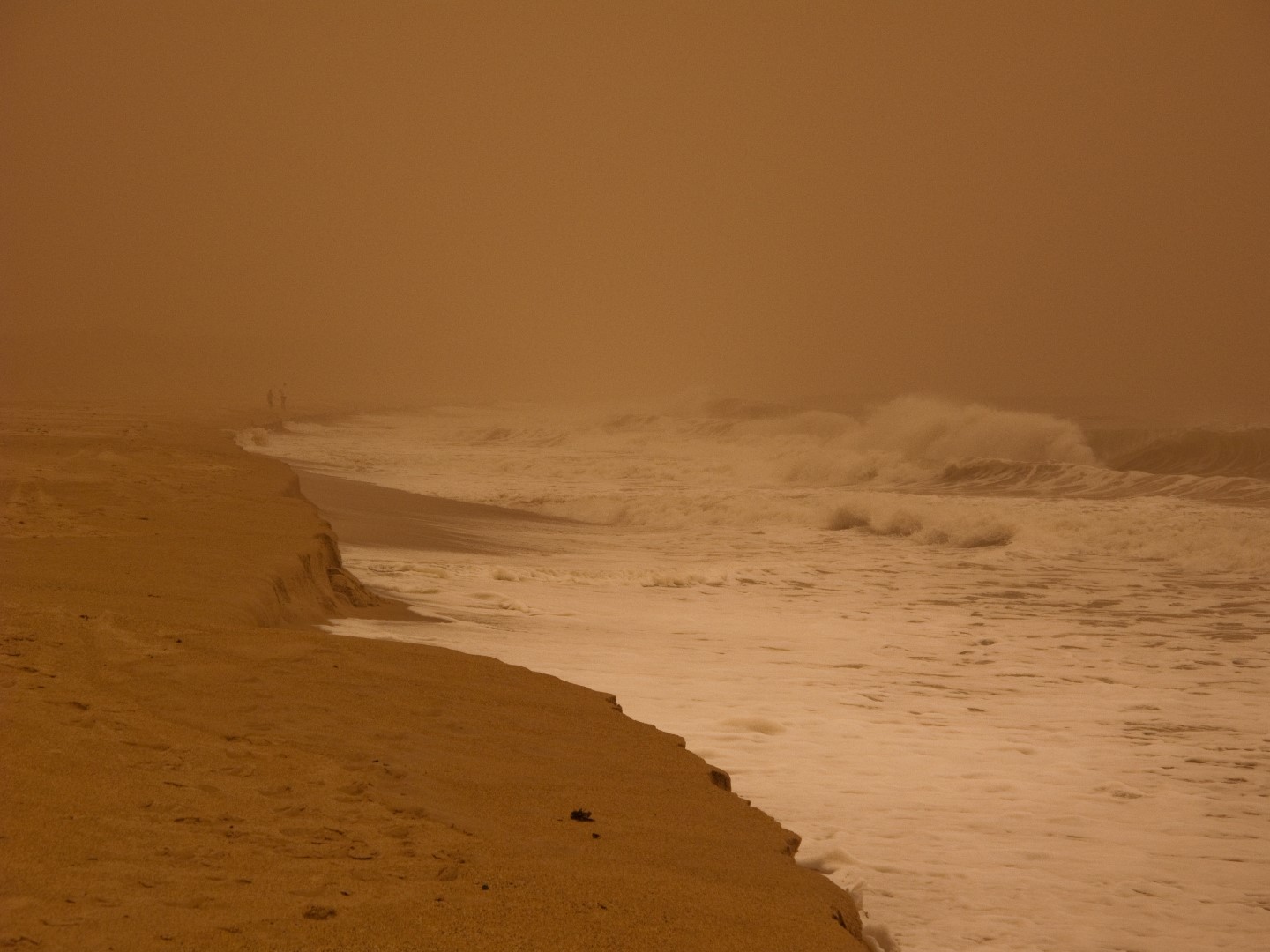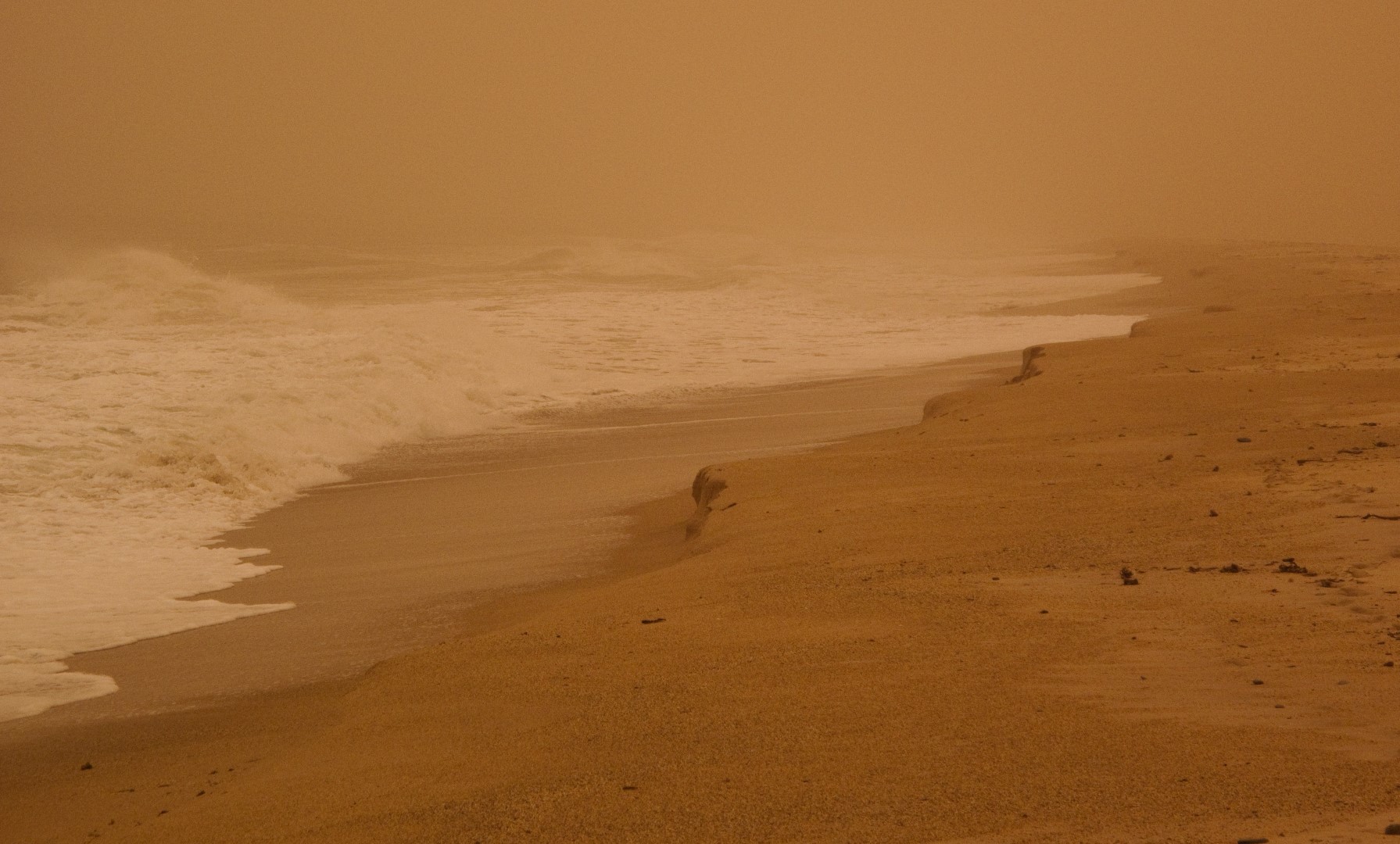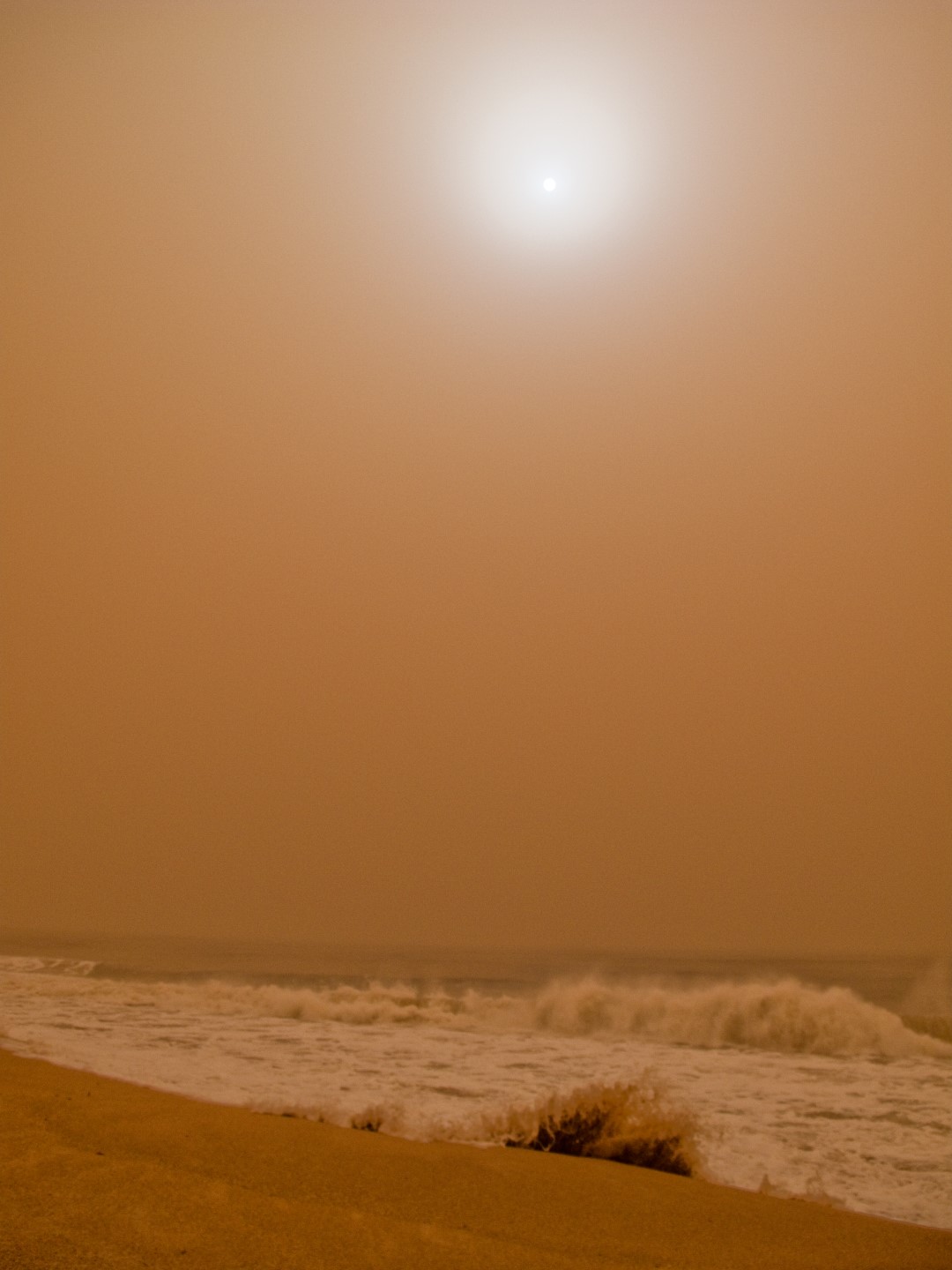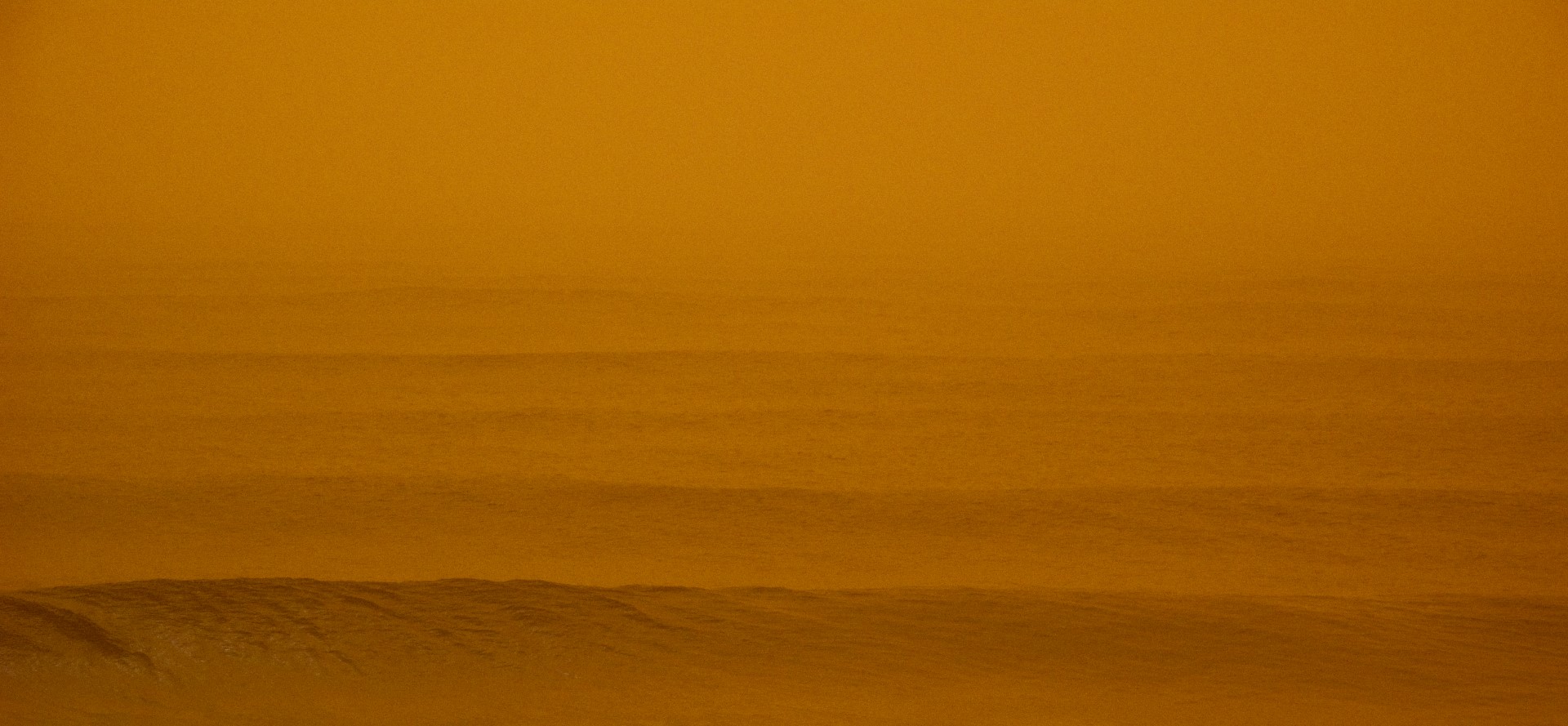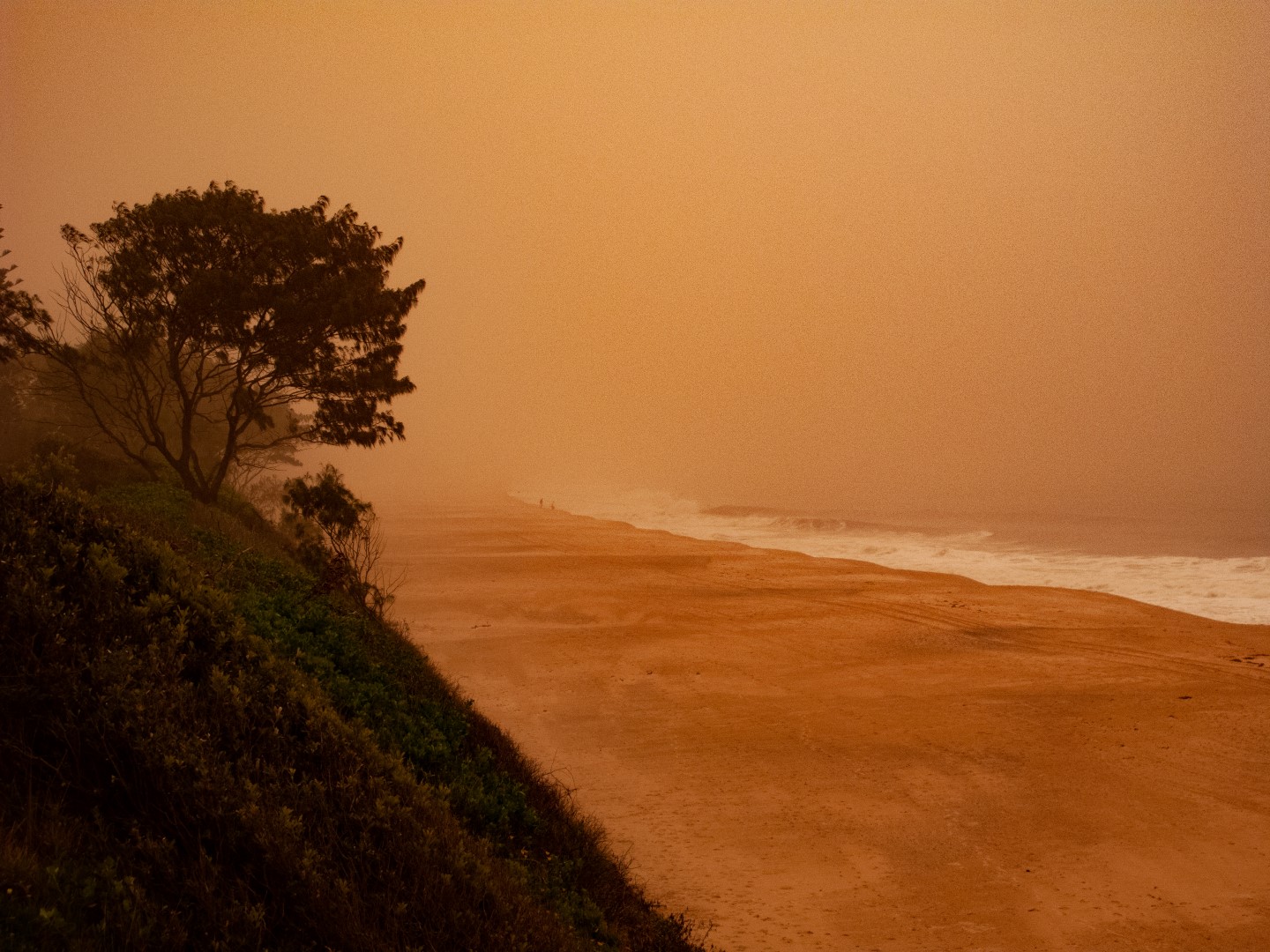 A week of fire followed, with a wildfire burning south east through much of the heathlands of Yuraygir National Park that surround the town of Wooli.