Cameras equipped with infrared triggers, known as 'camera traps', are used around the world to obtain information about wildlife and their habitats. Although they sound menacing, these traps do not harm wildlife. They simply capture images of fauna passing by the camera.
Remote cameras are used by rangers with the Queensland Parks and Wildlife Service (QPWS) to collect information about wildlife and ferals in the parks that they manage. Here are a few candid captures from some southern Queensland national parks.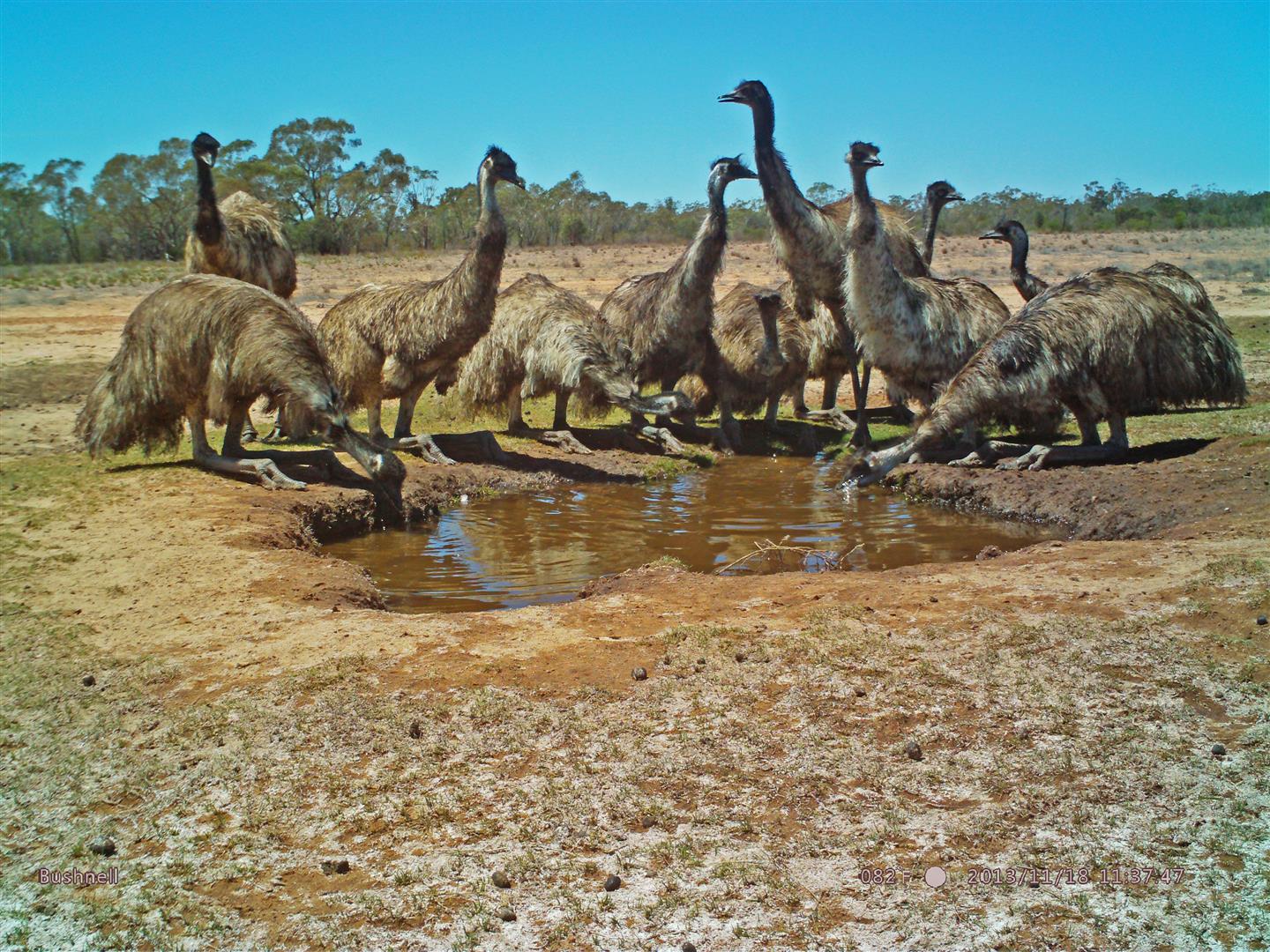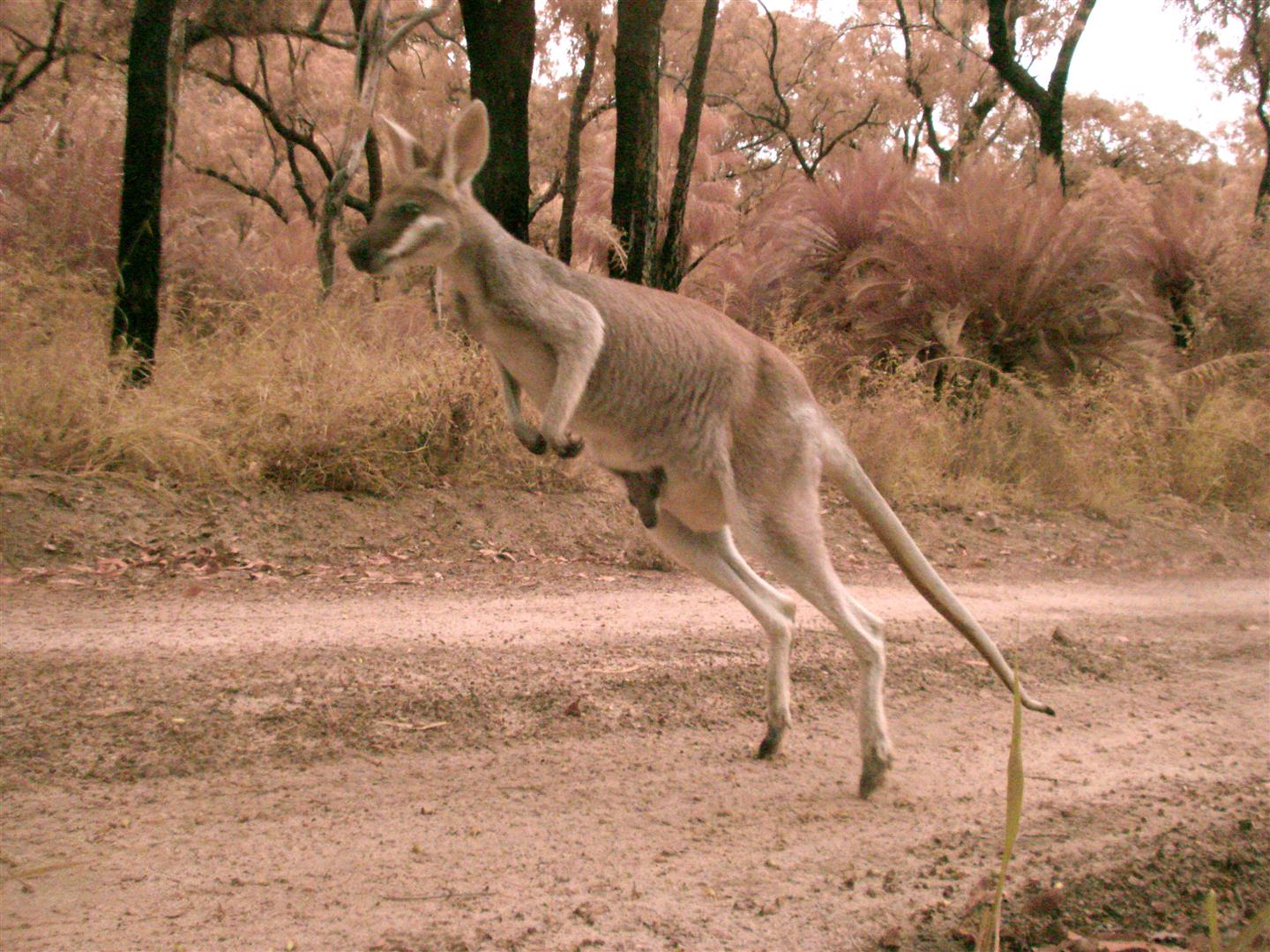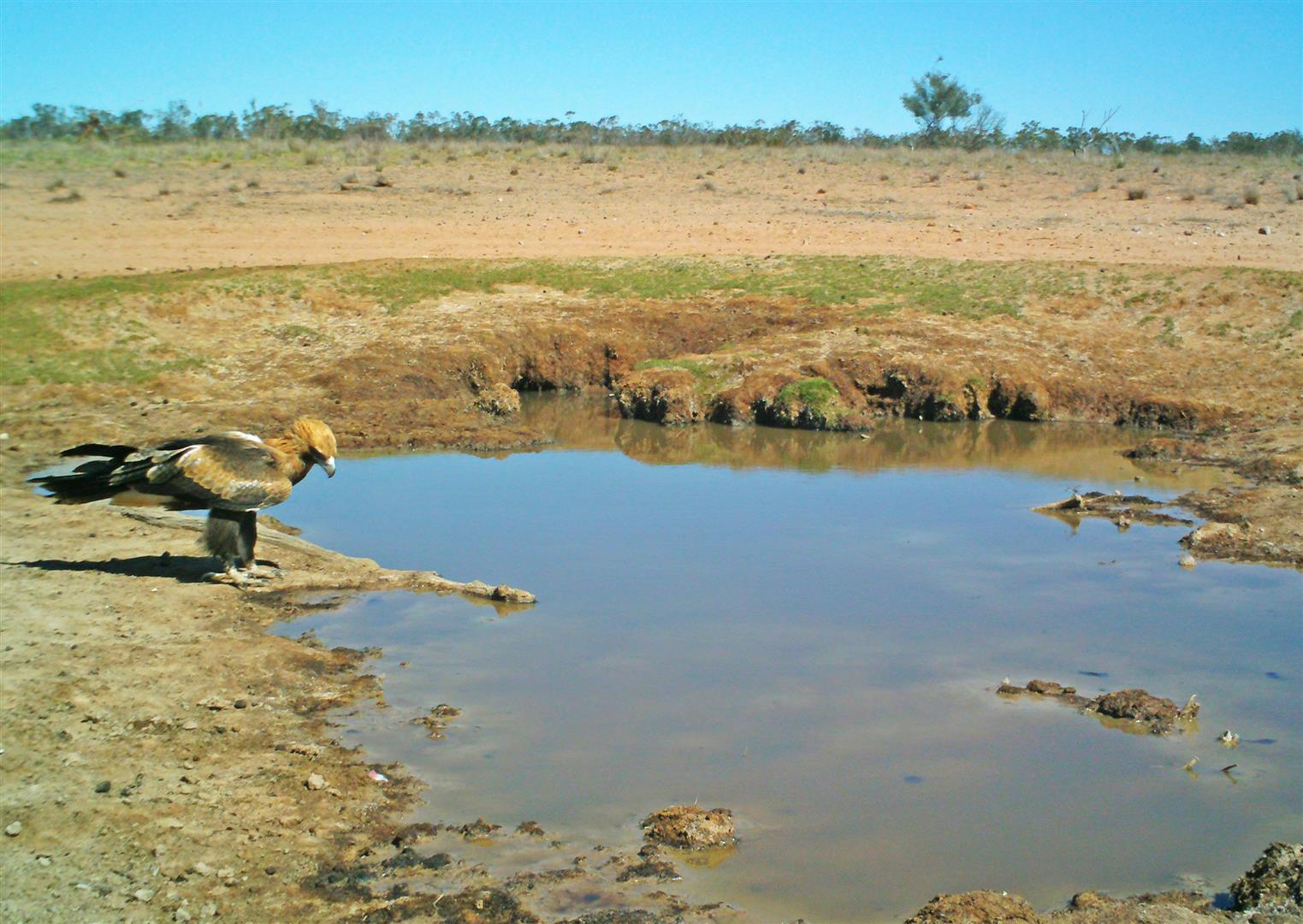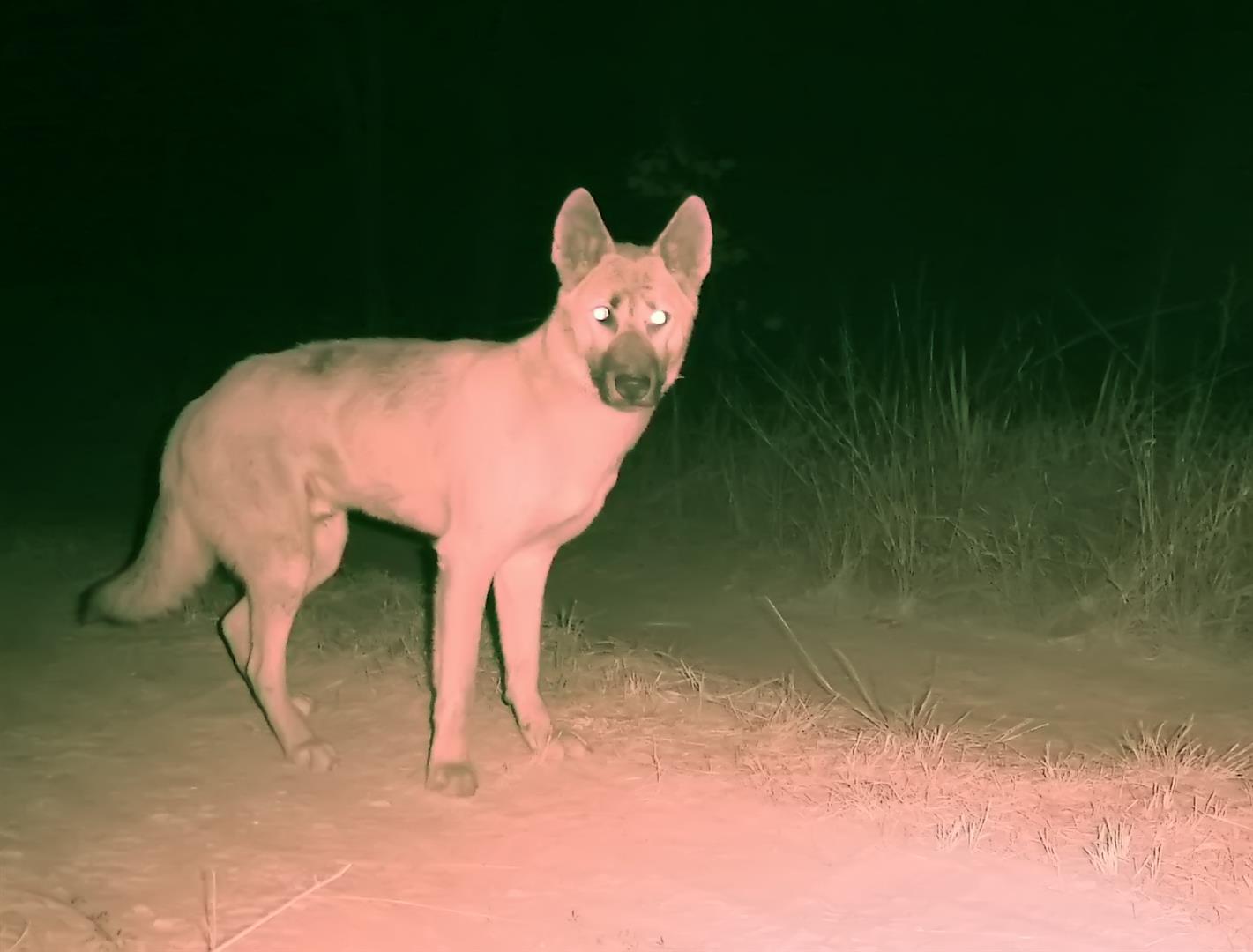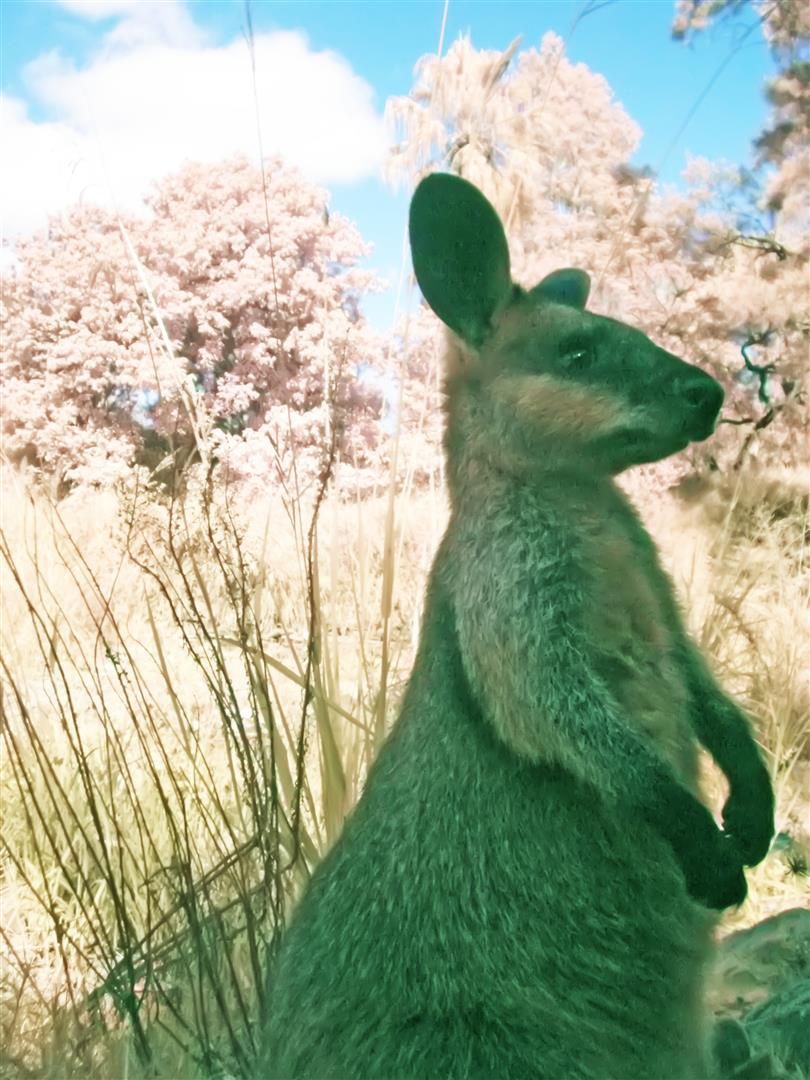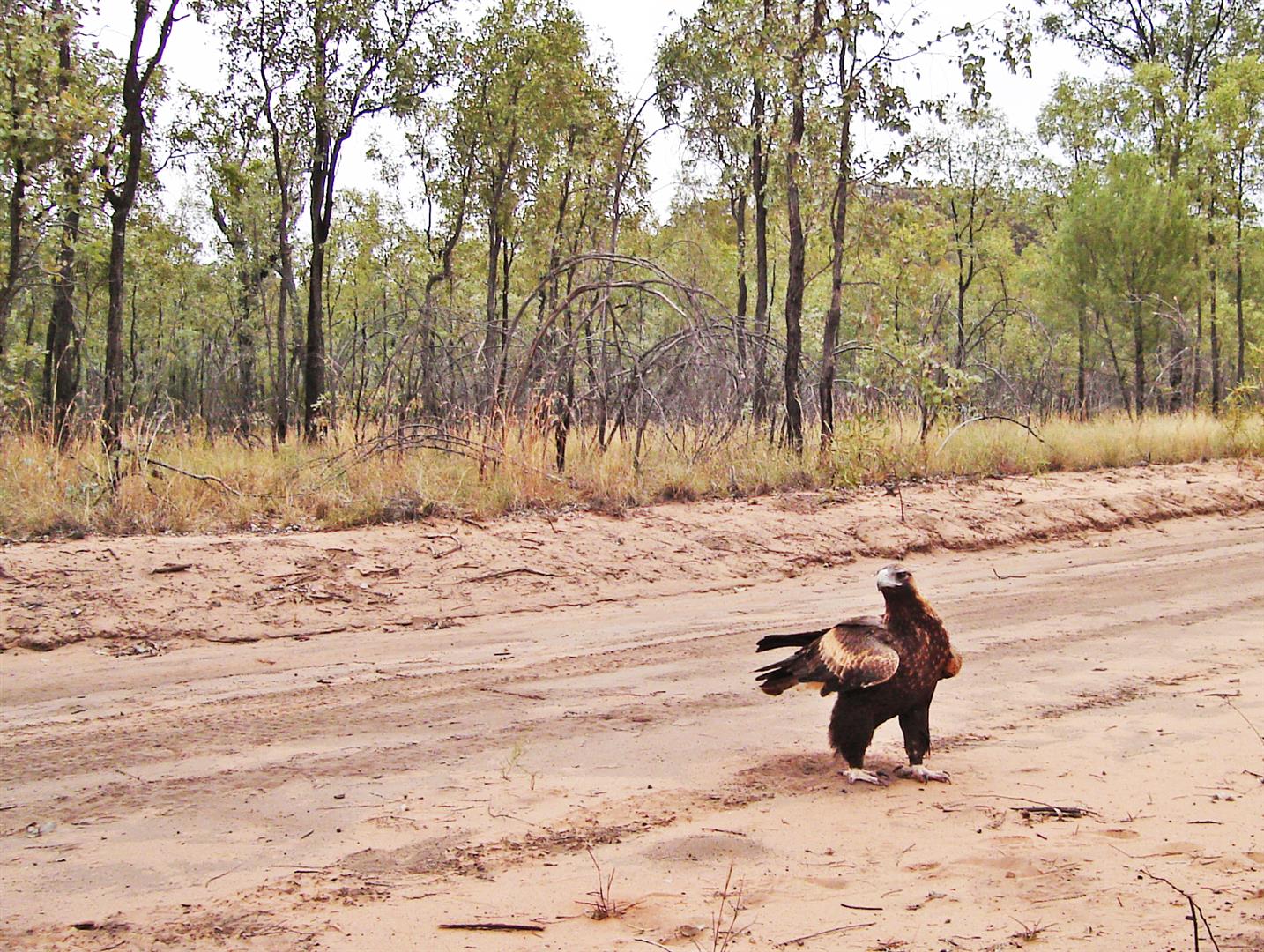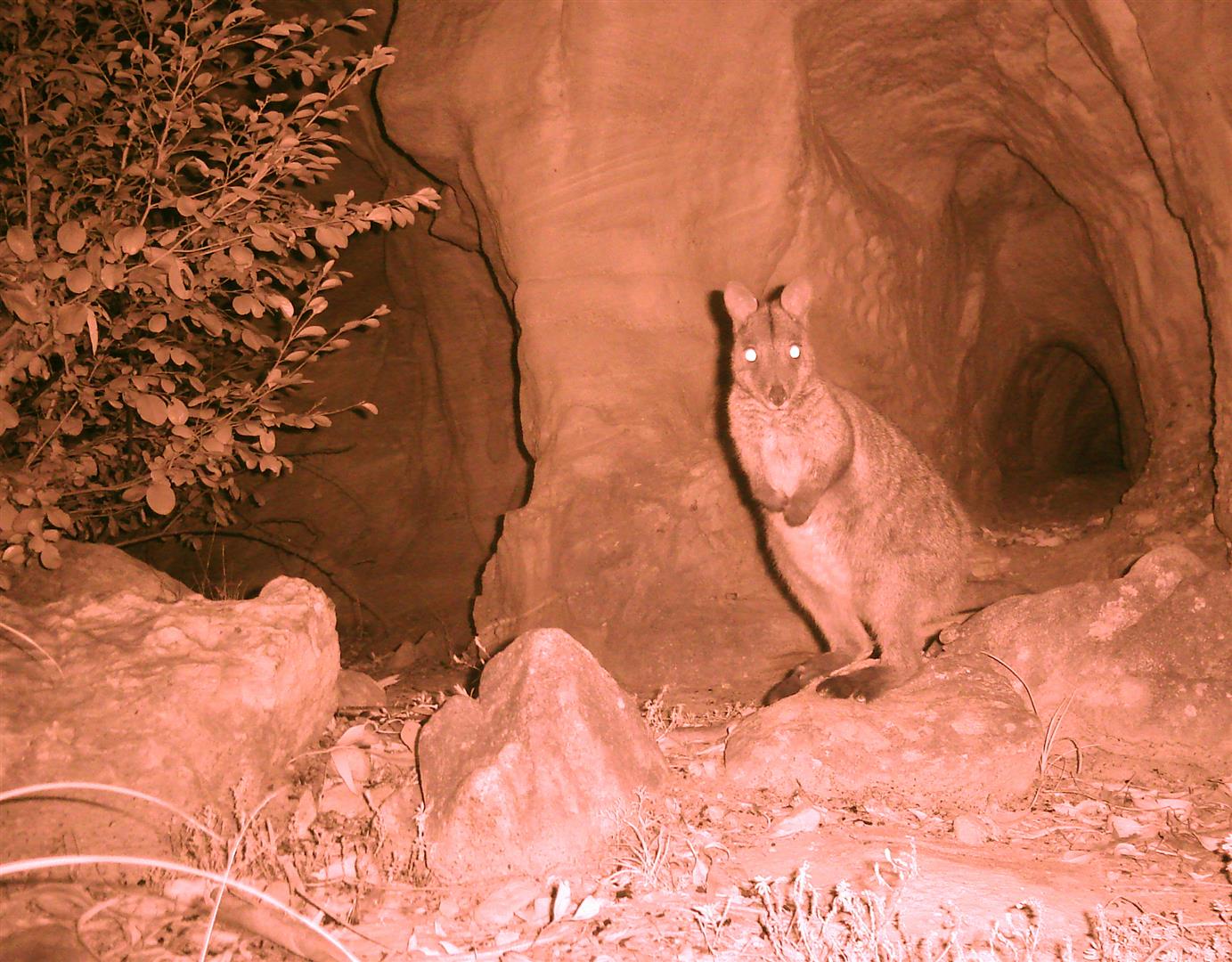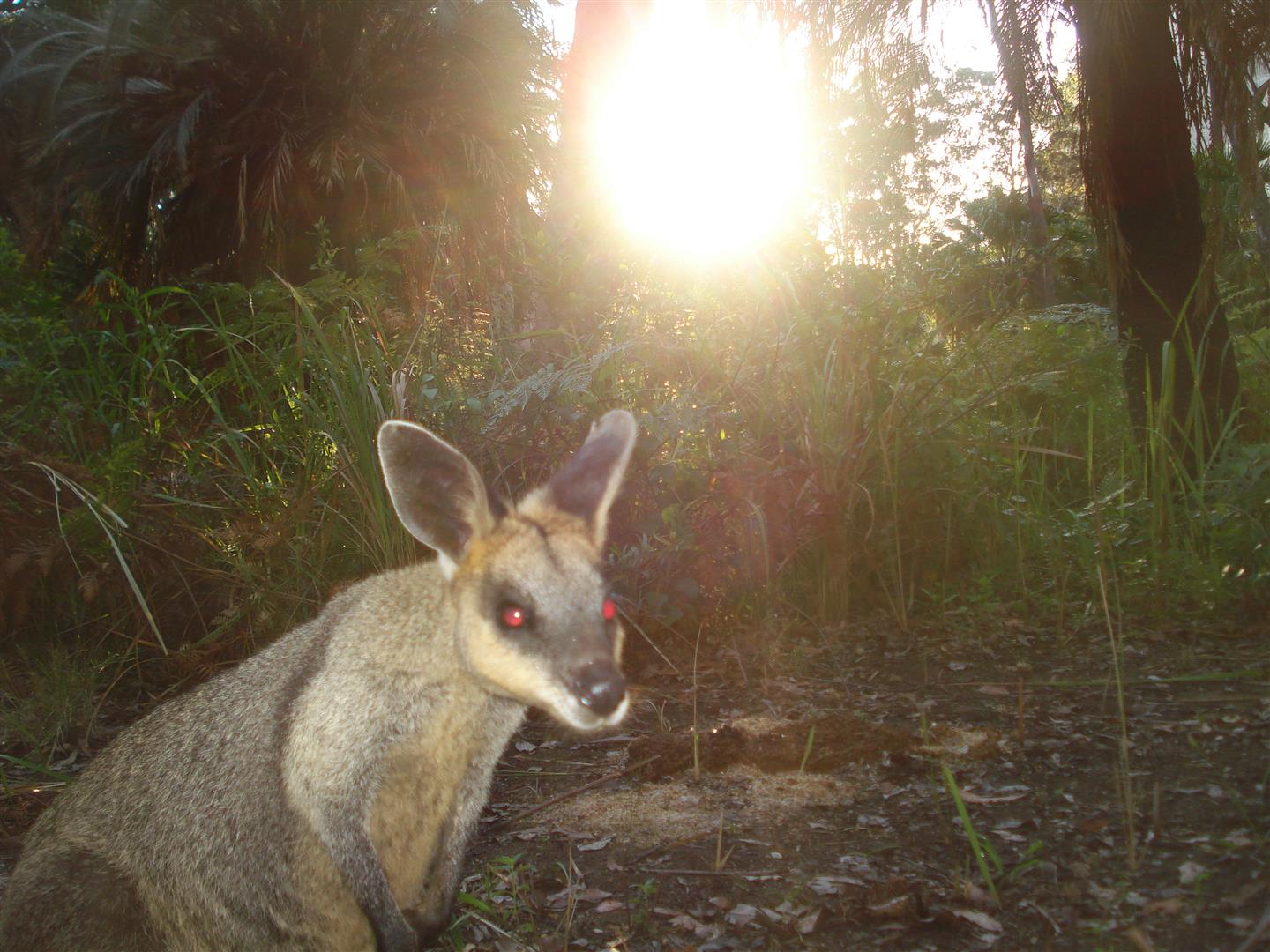 Thanks to the rangers of QPWS, in particular Andy Coward, who looks after Culgoa Floodplains National Park in western Queensland.
LINKS