Girraween National Park, about 260km south-west of Brisbane, is a majestic place of granite wildness.
Girraween has grown on me steadily over the decades I've been visiting. I have many memories of time spent in this place, with friends, family, work colleagues or alone.  Something new is revealed each time I visit.  For a photographer artist, naturalist or walker it's an ongoing revelation — a place where you can lose yourself in nature at it's most dramatic. It's always an inspiration for me.
I only made it there twice in 2014, but both trips were enjoyable.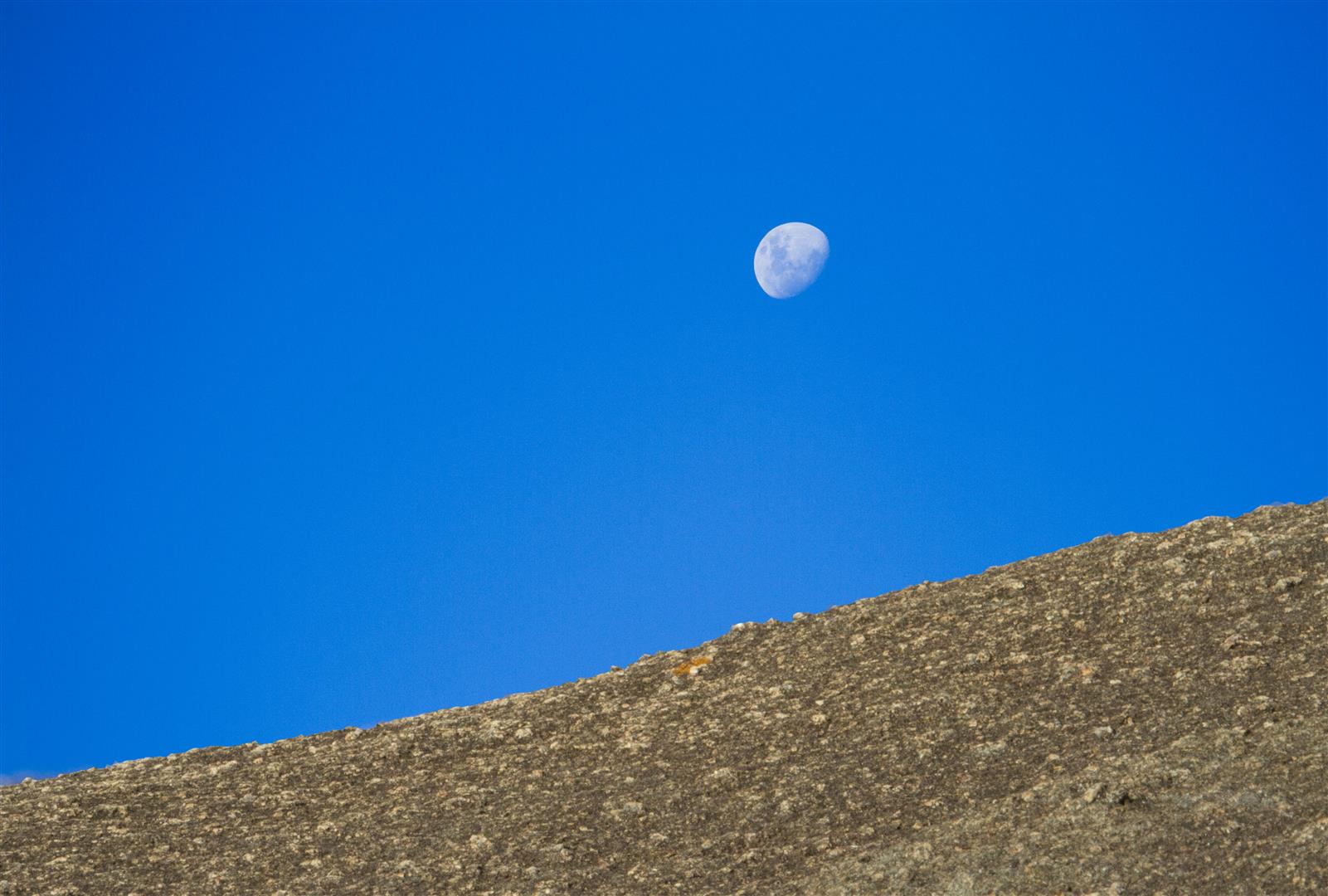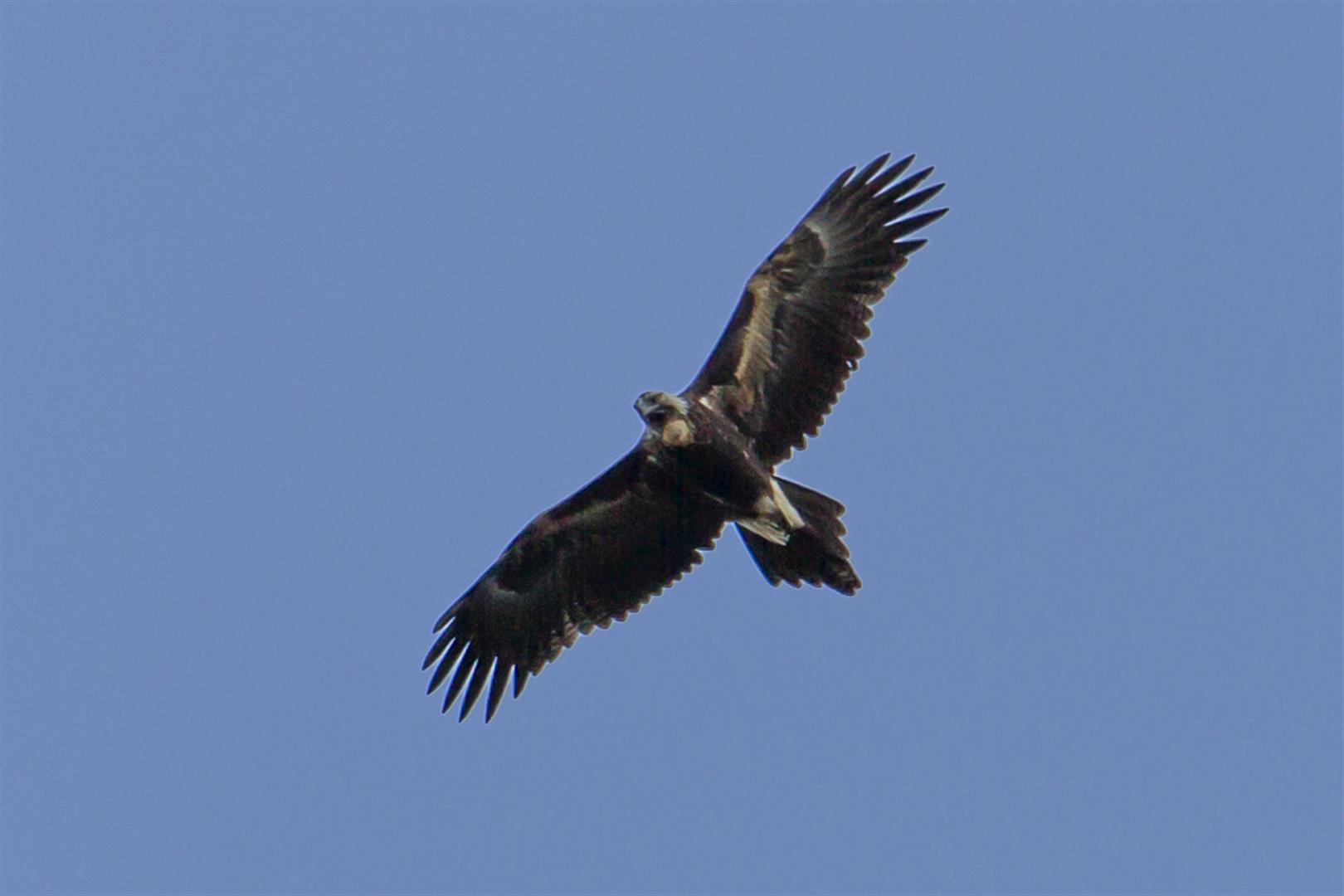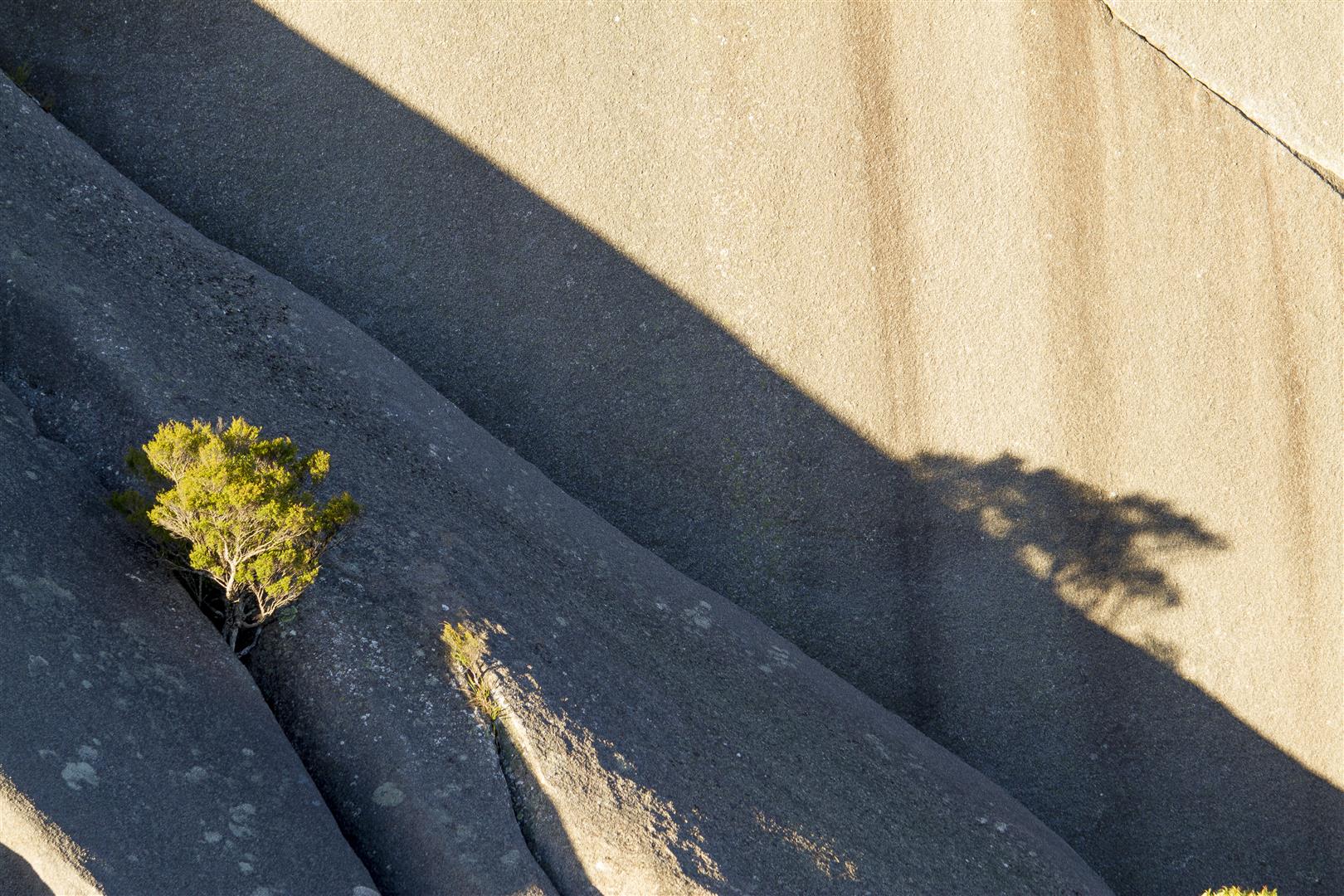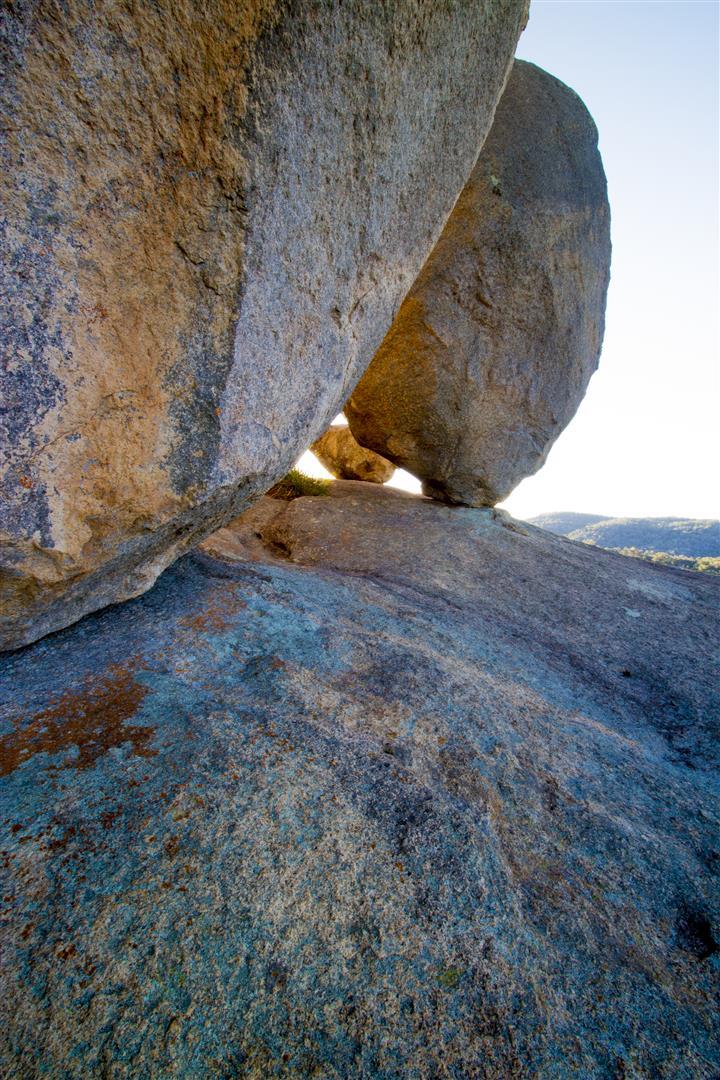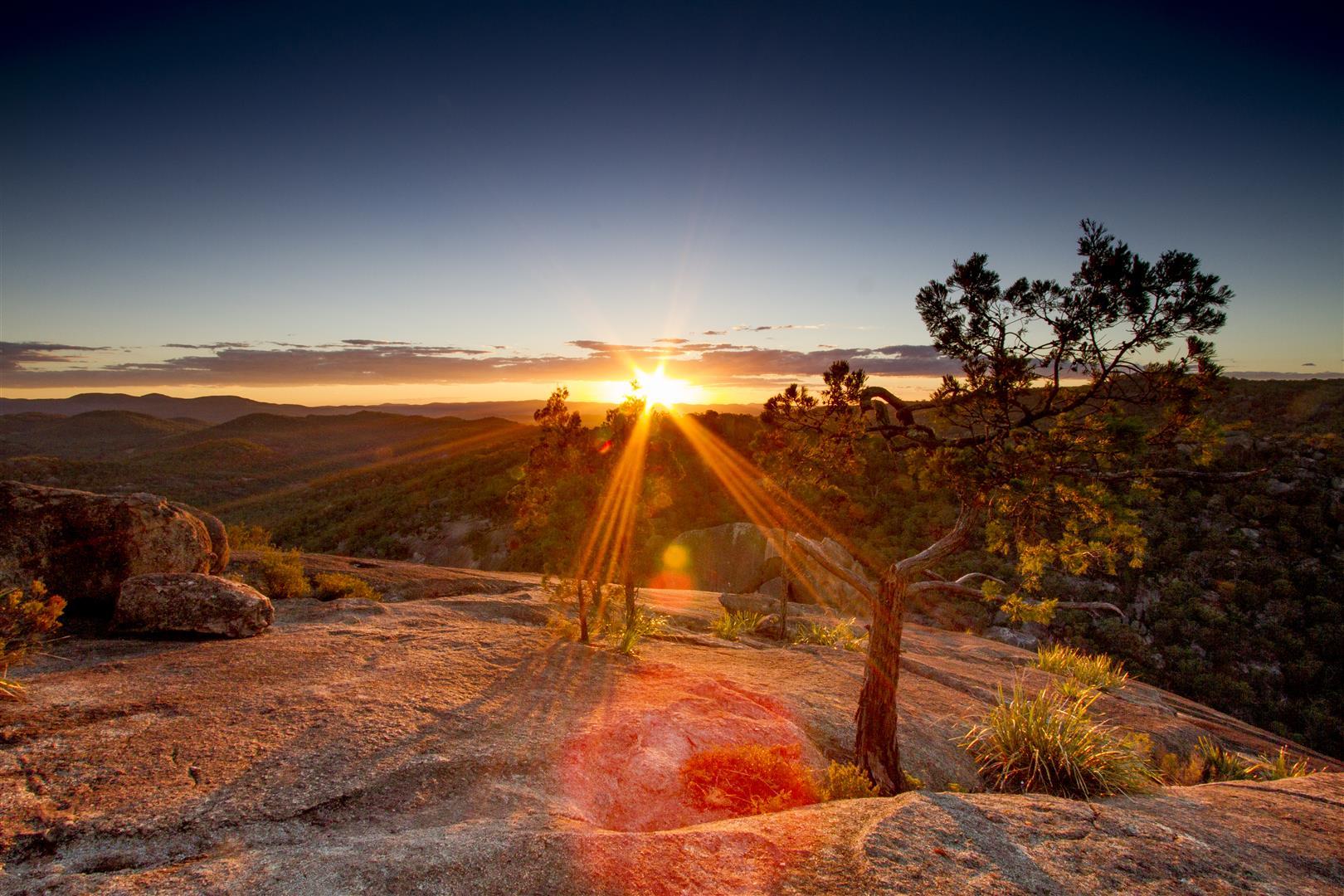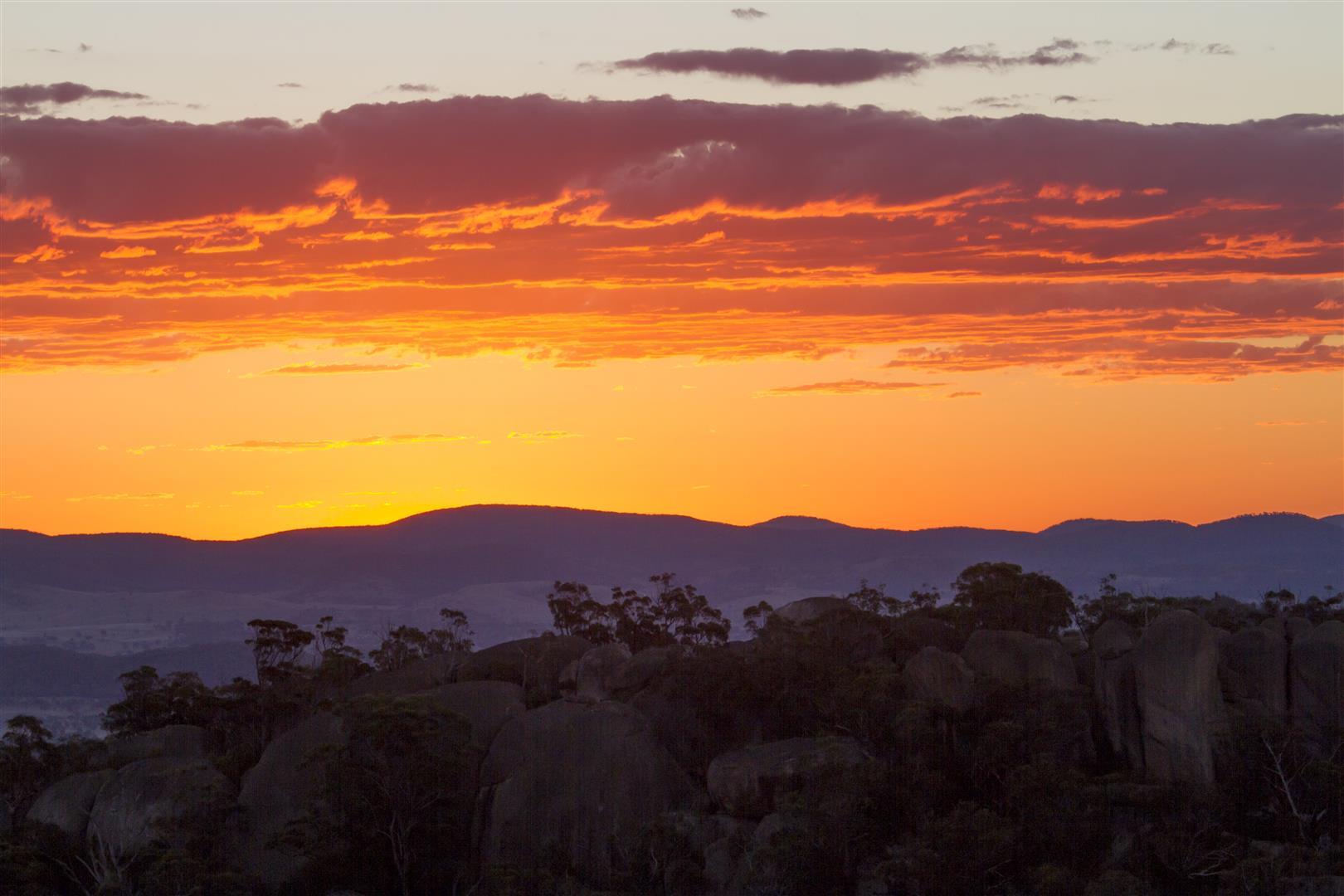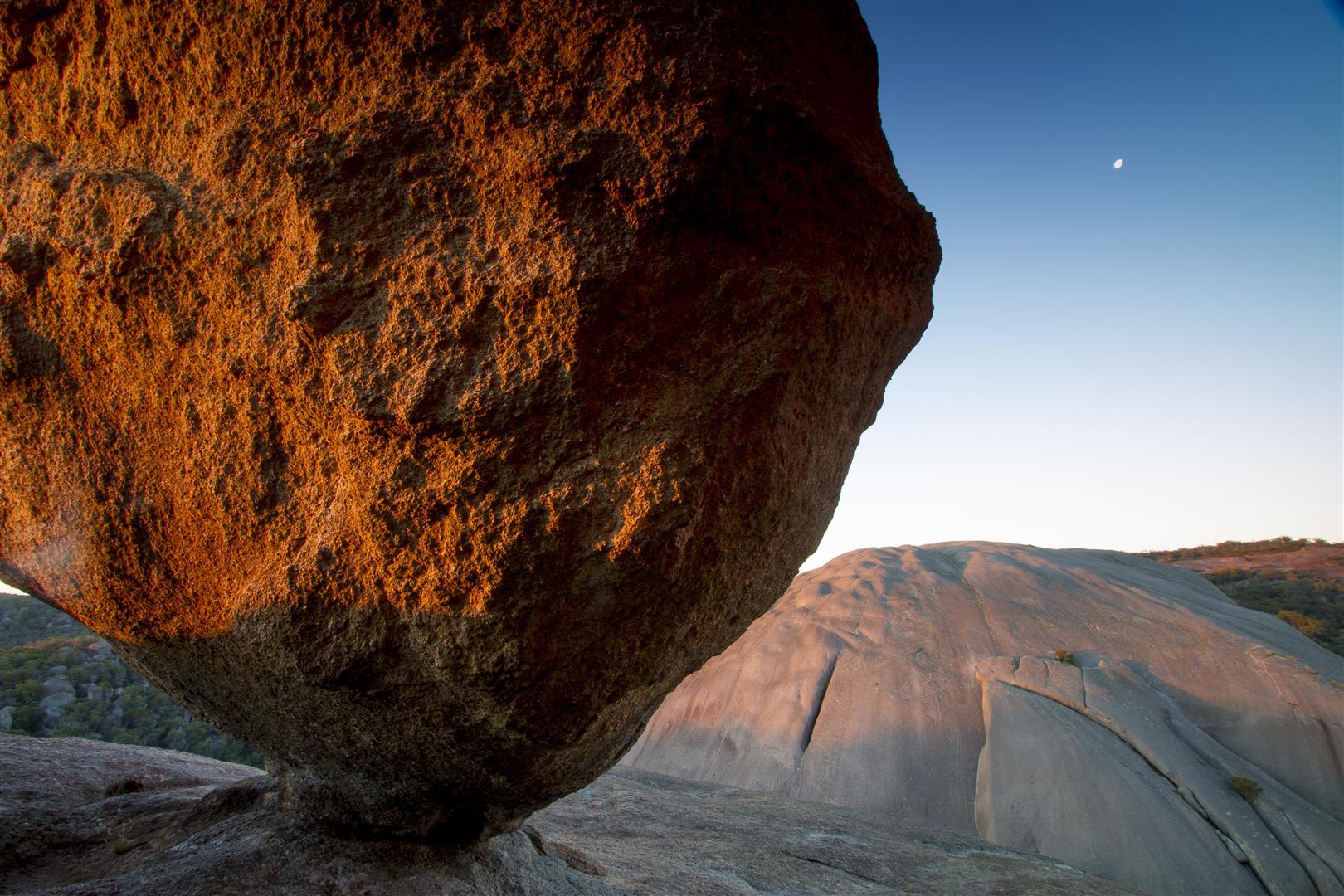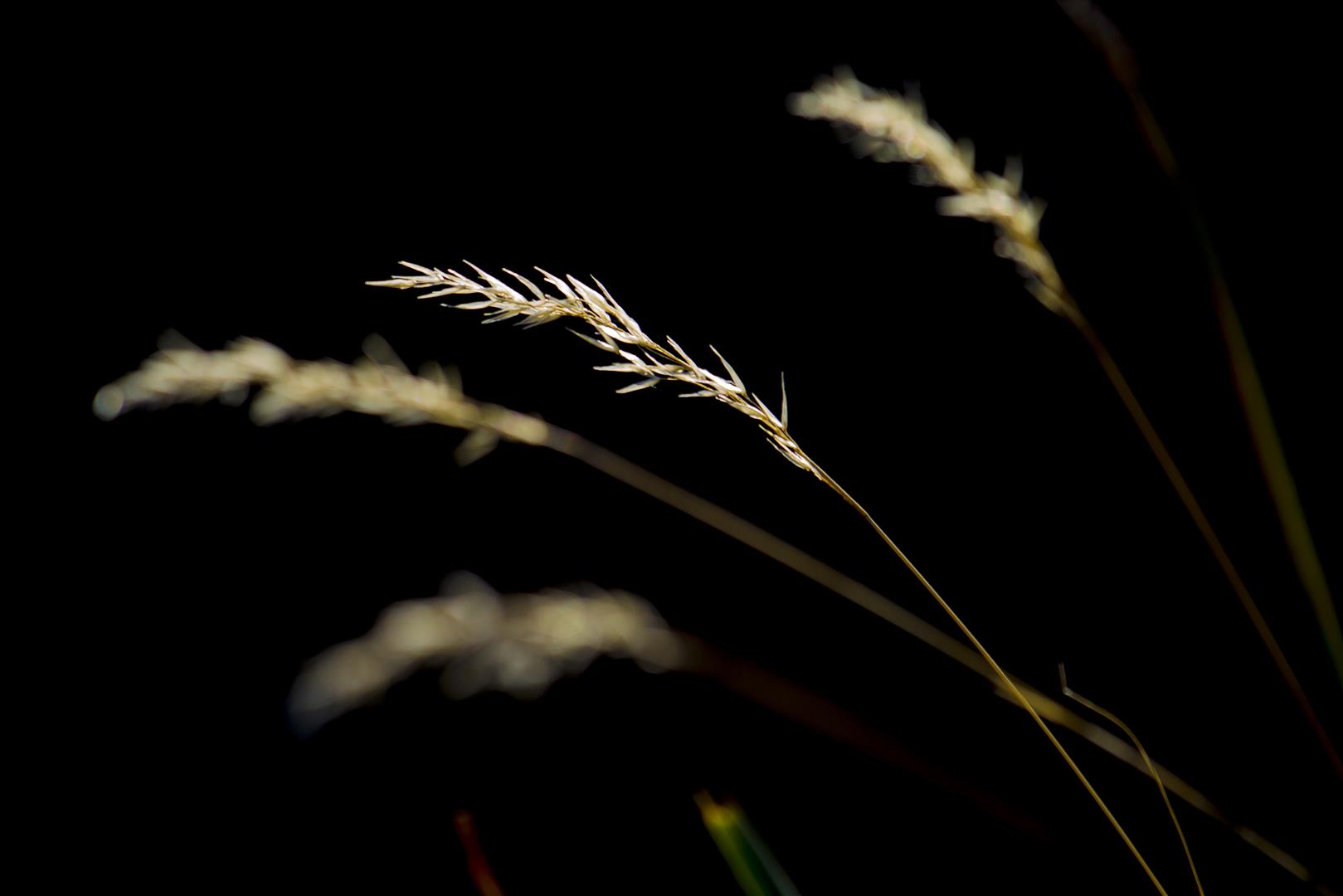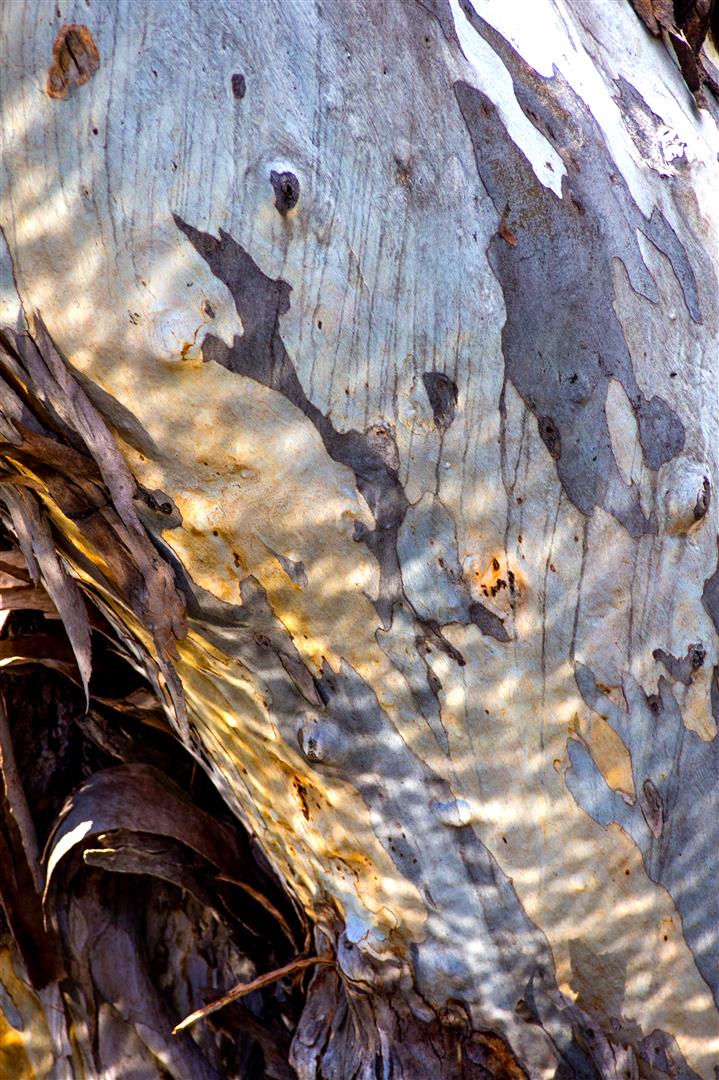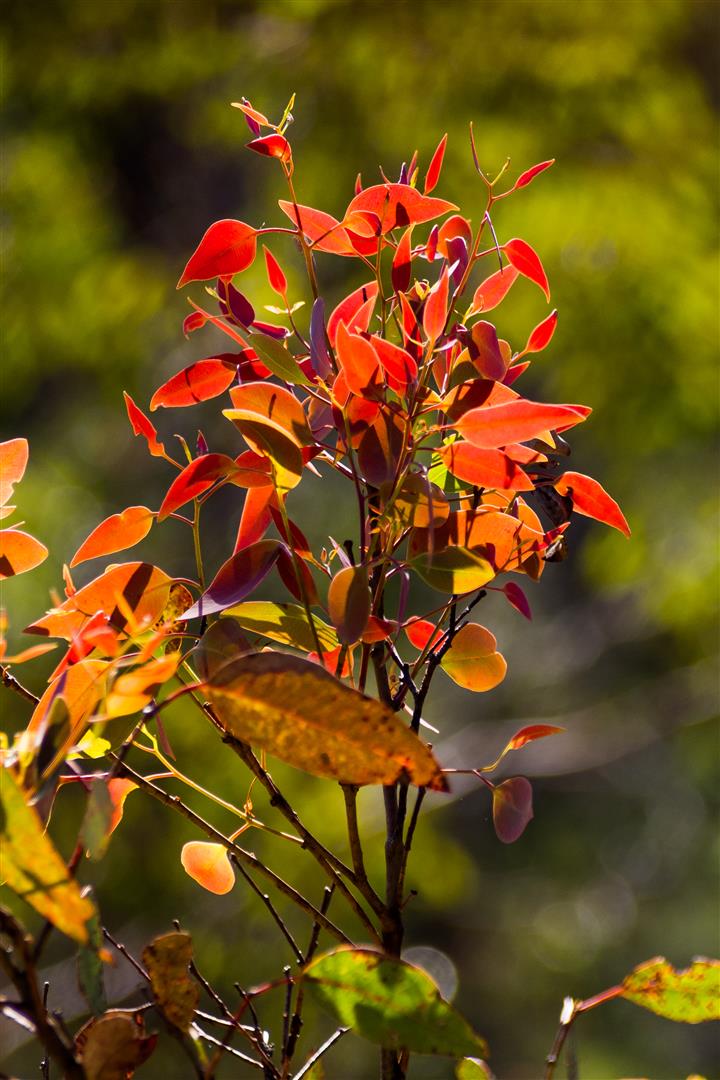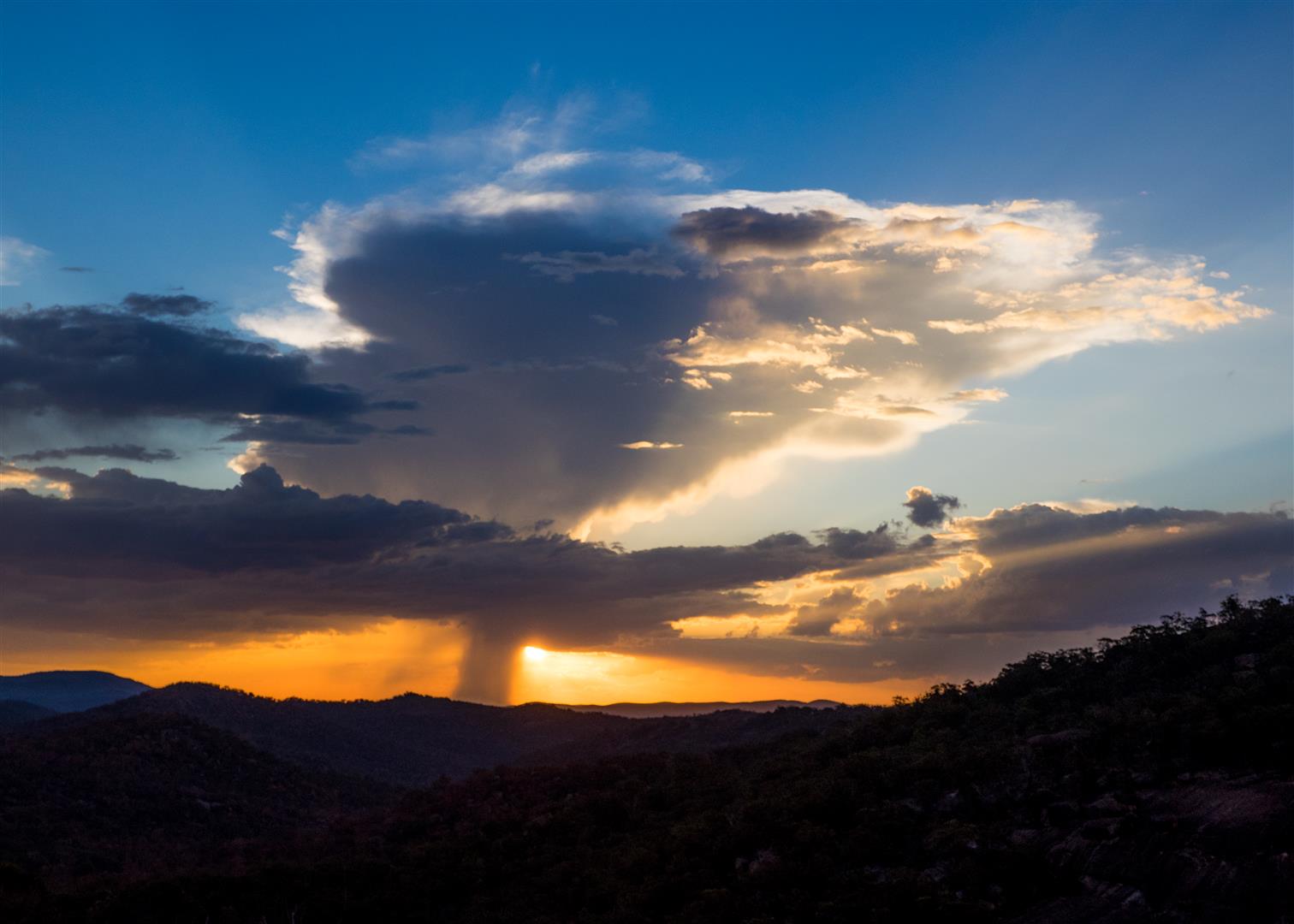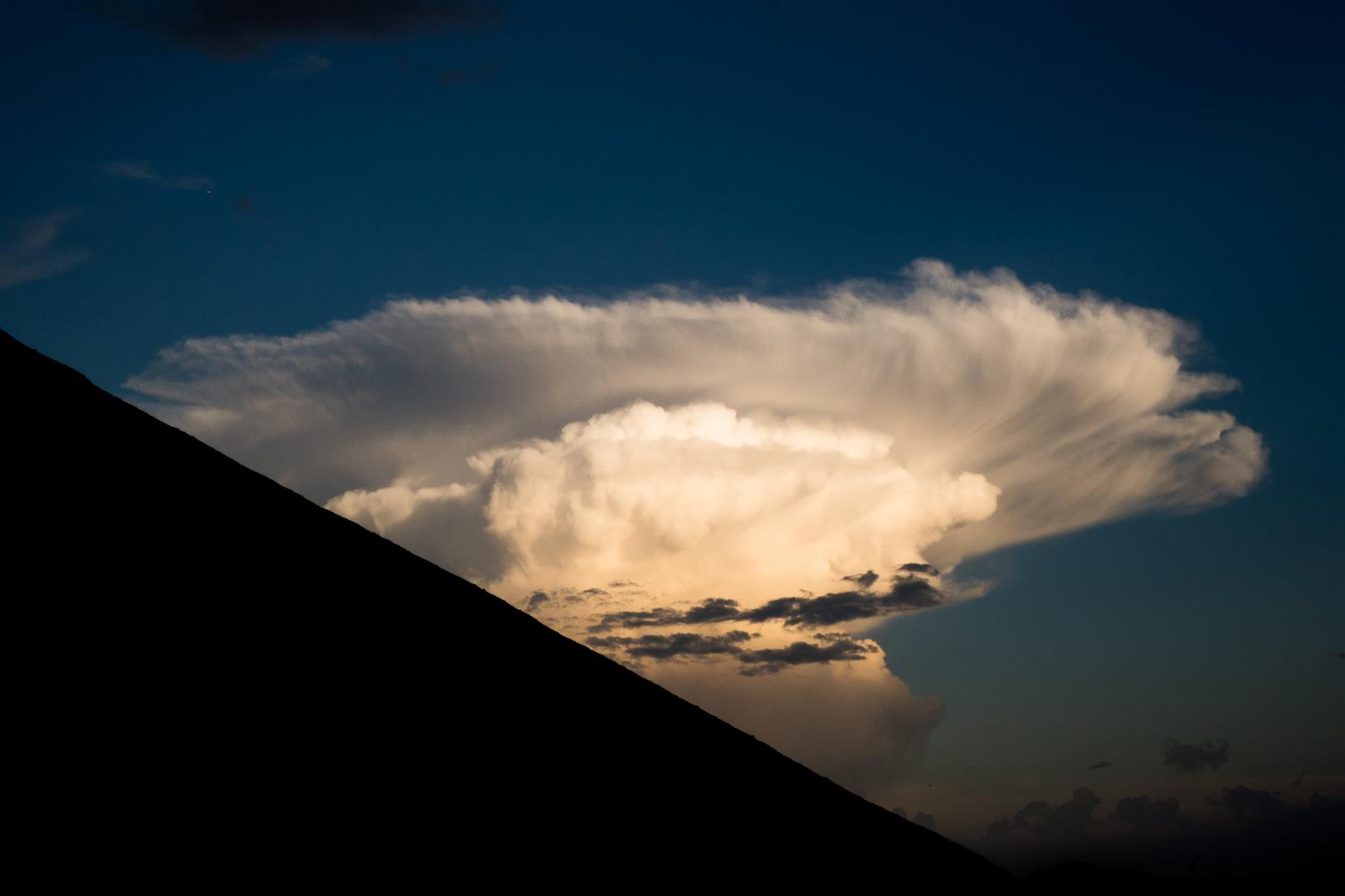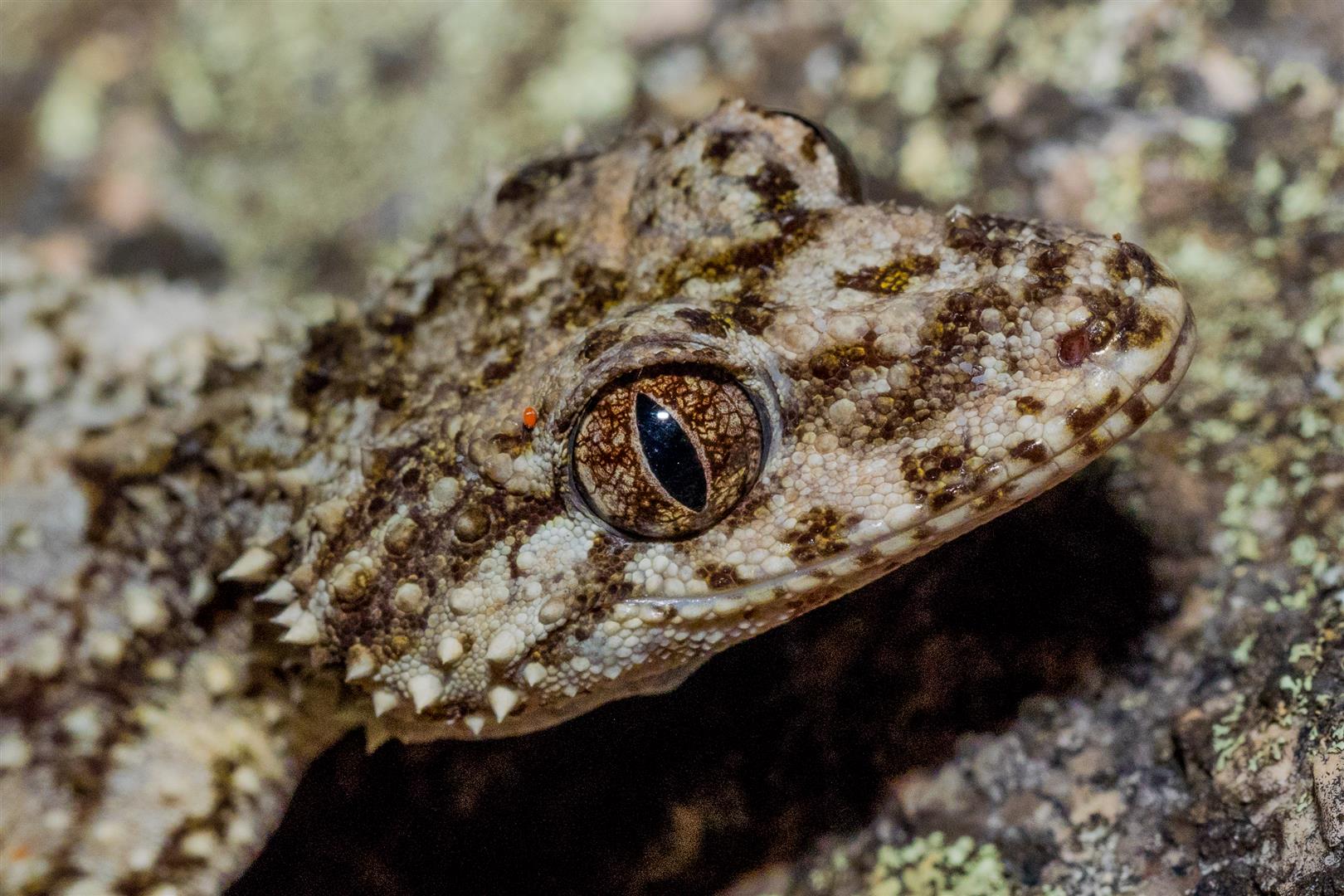 This blog post is dedicated to the Queensland Parks and Wildlife Service rangers at Girraween, both past and present, who have worked so hard to preserve this place for future generations.
Links: